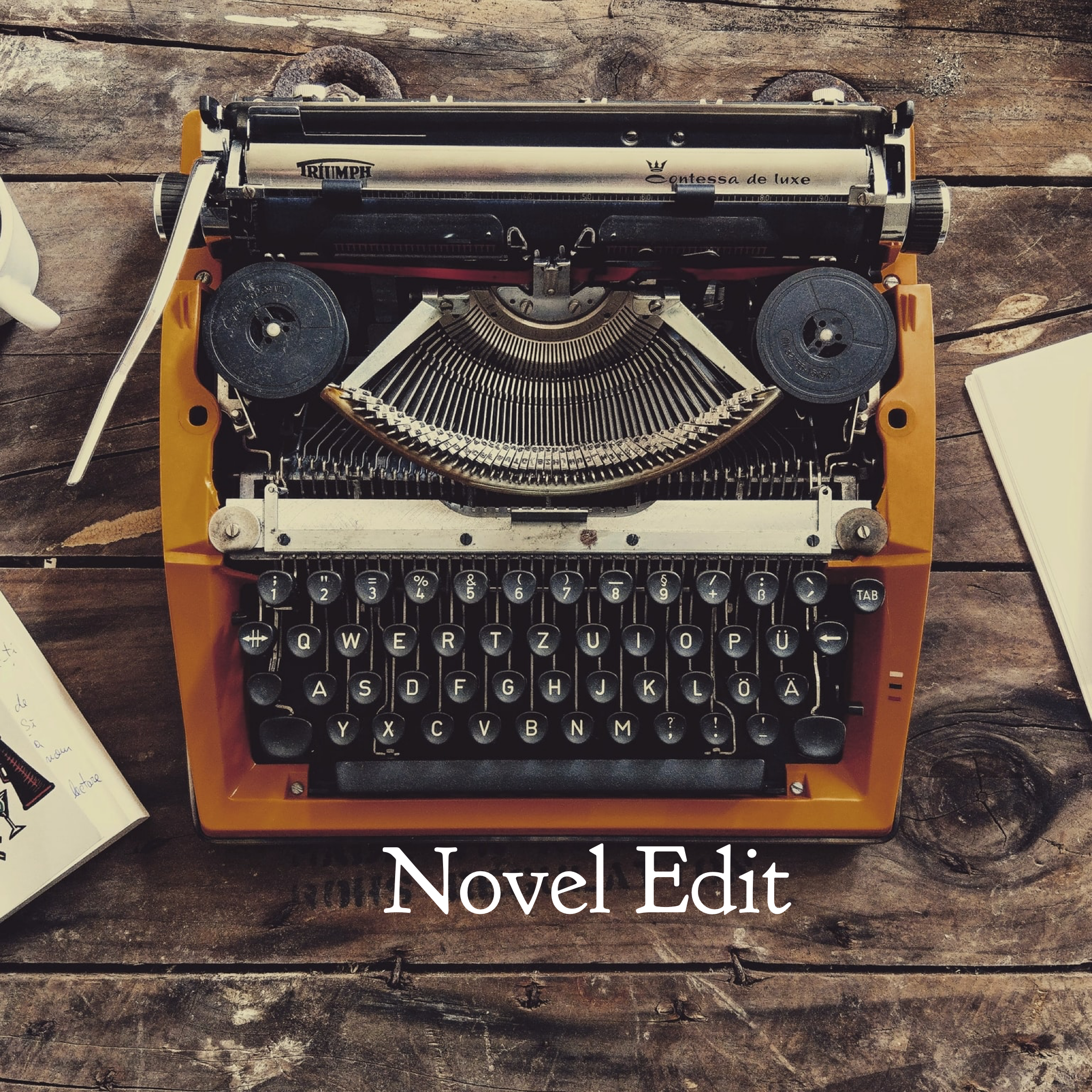 Novel Edit
Edit of works 20,000 words and above
This is a review of novel length works of fiction (20,000 words and up) to provide feedback and suggested edits on grammar, structure, character development, readability, and overall quality. Feedback will include specific details and will require a collaborative process between author and editor. We want your work to be the best it can be.
This option includes one round of edits, each additional round will be an additional $200 charge.
*Note that the price varies with the length of the novel. This price reflects novels of 20,000-60,000 words. Longer novels are priced upon request.